Manfred J. - Advertising Photography
I am a photographer based in Ludwigsburg near Stuttgart (Germany). I do fashion, swimwear, lingerie, and artistic nude photoshoots.
Fashion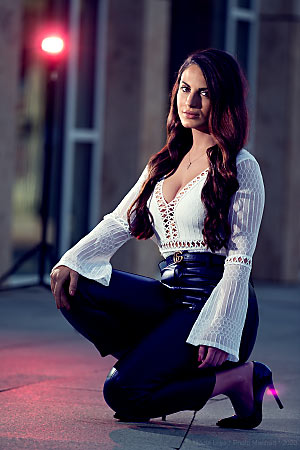 Swimwear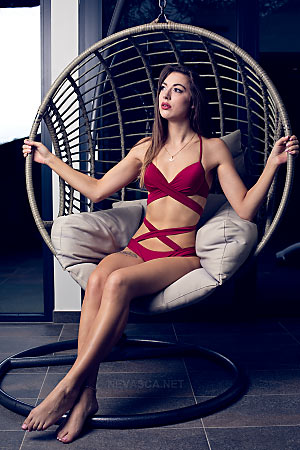 Lingerie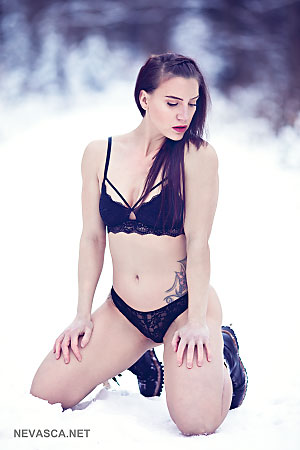 Services
Photoshoots
The fee for a photoshoot depends on the effort I have to spend. The minimum fee is 190 €. Please contact me. Then I will make you an individual offer.
Commercial photos
I can also do commercial photos for your company. Please contact me. Then I will make you an individual offer.
Posters and shirts
You can buy some of the photos on this website as a poster. If you are interested in buying a poster then please contact me. At Spreadshirt you can buy shirts with photos of some of the models.
Time For Pictures (TFP)
Occasionally I offer TFP photoshoots. They are an arrangement between a model and a photographer whereby the photographer agrees to provide the model with a certain number of pictures. In that case, I don't charge for a photoshoot. In return, I only expect that you allow me to publish the photos. Usually, I publish these photos on my own website, Facebook, Instagram, and various other model pages. I am particularly interested in doing photoshoots with people from other countries and other cultures. So far, I have photographed people from North America, South America, Europe, Africa, and Asia. I have done photoshoots all over the world. You can currently see photos from locations in Germany, UK, France, Spain, and Peru on this website.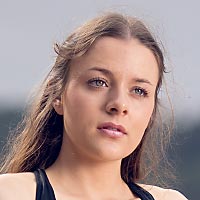 I really enjoyed this photoshoot. The atmosphere was relaxed. I could implement my own ideas and got instructions for new poses. Thanks a lot. :)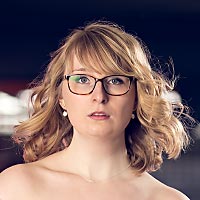 The photoshoot was very enjoyable. Manfred is a very relaxed photographer and always explained to me in advance what exactly he is doing. Furthermore, he regularly showed me the photos during the photoshoot, so I immediately knew which poses were good and which poses were less favourable or what I could do better. I would definitely do a photoshoot with him and would highly recommend him.