A diffuser is a semi-transmittant material placed in between a light source and a subject to diffuse the light.
In this situation, the sun hit my model in the face. This did not really look good. The sun light is a hard light. Therefore, I placed a diffuser between my model and the sun. The following picture illustrates what the scene looked like: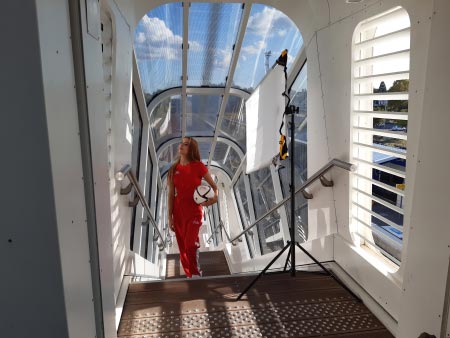 I used a SUN-SWATTER MINI KIT. This is a professional diffuser from California Sunbounce.
This is the final photo: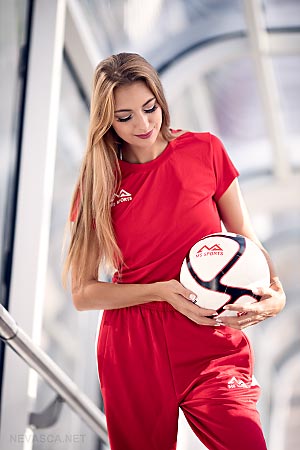 For this photoshoot I used a Canon EOS 5D Mark IV. The lens was a Canon EF 135mm F2.0L USM.